Last week, David Cole of CV2 and I went to Denver, CO to hack notebooks with the second cohort of Intersections and the Denver Writing Project's Tech Matters group. Then on Saturday, we ran a workshop with The Tech Museum of Innovation in San Jose. This week, we'll be looking at these different groups and reflecting on what we learned working with these different constituencies.

Intersections is a National Science Foundation-sponsored project lead by the National Writing Project (NWP) and the Association of Science-Technology Centers (ASTC) that supports the collaboration of formal and informal educators to develop learning experiences for youth that connect science and literacy. Five teams of classroom teachers and museum educators from across the country gathered for the week to explore topics including design thinking, the very real power of informal science education, scientific narrative and argumentation and education experiences as game design. NEXMAP is all about working on the edge of unexpected or non-traditional ideas, spaces and media, so we felt right at home.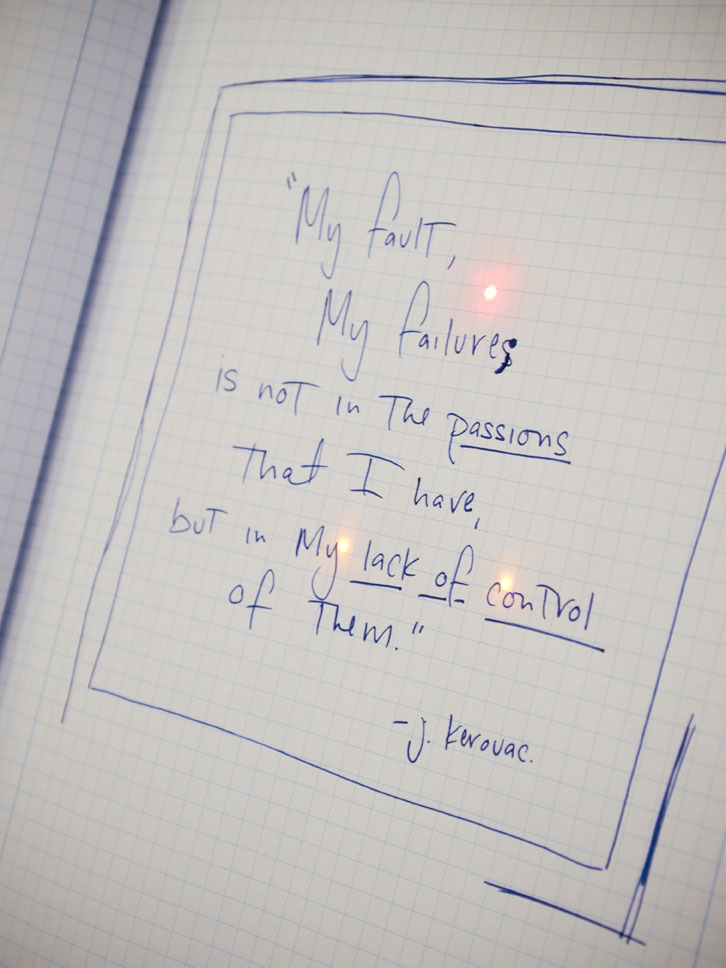 While David and I have run a number of paper circuitry workshops, this was our first one focused on notebook hacking. It was a real gift to work with such thoughtful, curious educators for our first run. Listening to the conversation between participants, we noted how quickly participants become engrossed in their making. Despite this deep focus, there's also a highly social element: people naturally look at how their neighbors are constructing their circuits or planning their projects. They instinctively share their successes and creations with each other. Troubleshooting also becomes a group activity as participants actively form and test hypotheses when their circuits or notebook system doesn't work right away. Tweaking and testing together becomes a normal part of the workflow.
As an educator, it's extremely gratifying to see all these elements come together nearly organically and it speaks to the power of making as learning. Seymour Papert, a scientist and learning theorist, developed a theory of learning called constructionism, which posits that the most effective learning experiences are those where we physically make to learn. With the growing popularity of the Maker Movement and increased frustrations with standardized testing and the canned curricula it spawns, constructionism is cycling back into popularity as a way to increase youth engagement with applied learning. The Next Generation Science Standards and the Common Core both shift the emphasis from students knowing something to showing that they understand and can apply it. Providing experiences that help our youth develop these higher order thinking skills are essential to them succeeding in their lives after high school, whether it be in college or the work force.
Next, we'll take a look at our time with the Denver Writing Project's Tech Matters group. We'll close with our time at The Tech Museum. Stay tuned!